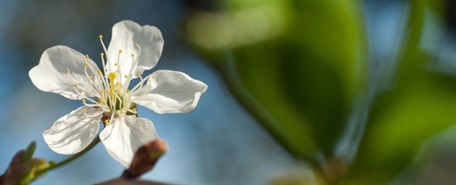 Date: August 22 - 24, 2018
Venue: Odense, Denmark
Fee: 700 DKK (95 EUR)
The fee includes: lunch Thursday and Friday, social arrangement and dinner Thursday night and coffee/tea all days.
Deadline for registration: June 30, 2018
Write suggestions for a theme: 

 Here  (Chrome and Edge are recommended browsers)
Conference content
The intention with this 2018 meeting is to end up with a series of tangible products inside one of three tracks;
1: Research or development project application
2: Activity/course for university teachers in the Nordic-Baltic region
3: Development activity/course for educational developers in the Nordic-Baltic region
At the meeting you will work within one of the following themes:
Stronger connections between the Nordic-Baltic networks
Developing intercultural competence
Developing the developers
Learning landscapes and flipped learning
An educational design for university teaching
Academic literacy including deterring plagiarism


The nature of the product and the theme of the work process will be decided by each track's participants themselves before the meeting. We therefore urge you to come up with your ideas or themes for a product and process to work with during the meeting.
Write up your suggestions for a theme using this padlet: padlet.com/riet/nobaned10  (we recommend you to open the link in Chrome or Edge to see the full content).
Feel free to elaborate, comment, be inspired by other participants' writings here. 
After having decided on the themes, a chairman of each group is nominated to lead the preparation and the working process at the meeting. Arranging group will provide guidelines for the process in working groups.